About Shaqo.com
shaqo.com is an online platform for employers to hire quality talent and for job seekers to land their suitable job. It is a forum built to bridge the gap between employers and job seekers, enabling them to exchange information, quickly, effectively, and inexpensively. Launched in early 2017 it has established itself as the fastest emerging job site in the Somali regions.
Our Mission.
Our mission is to ensure complete assisted services for employers, while offering thorough and friendly service at affordable rates.
Our Vision.
Our vision is to be the leading provider of services by making a positive impact on the quality of life of the customers we serve, the people we employ, and making sure that the results are always a win-win situation.
How are we different?
1. We want to empower small and large businesses by connecting them with the right talent.
2. We provide a portal to browse for pre-qualified and vetted talent.
3. We have a mobile App with instant notifications, making even easier to land a job.
4. We provide fair and competitive prices for boosting all sectors.
5. We have strong and fast-growing Facebook followers.
The Proof is in the Numbers!
Our Services
Shaqo.com is known for providing many different serves.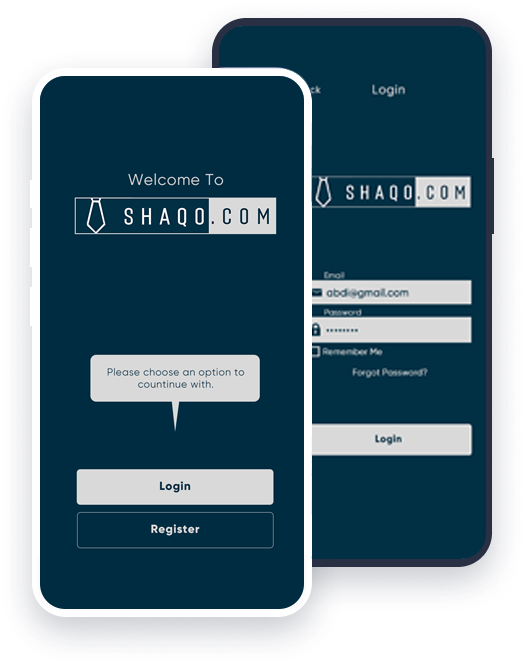 Download Our Mobile App
The Job Matching mobile app is a quick way to connect foremen with casual workers anytime and anywhere.